Nanogenizer: The Ultimate Solution for Nanoparticle Production
Nanogenizer: The Ultimate Solution for Nanoparticle Production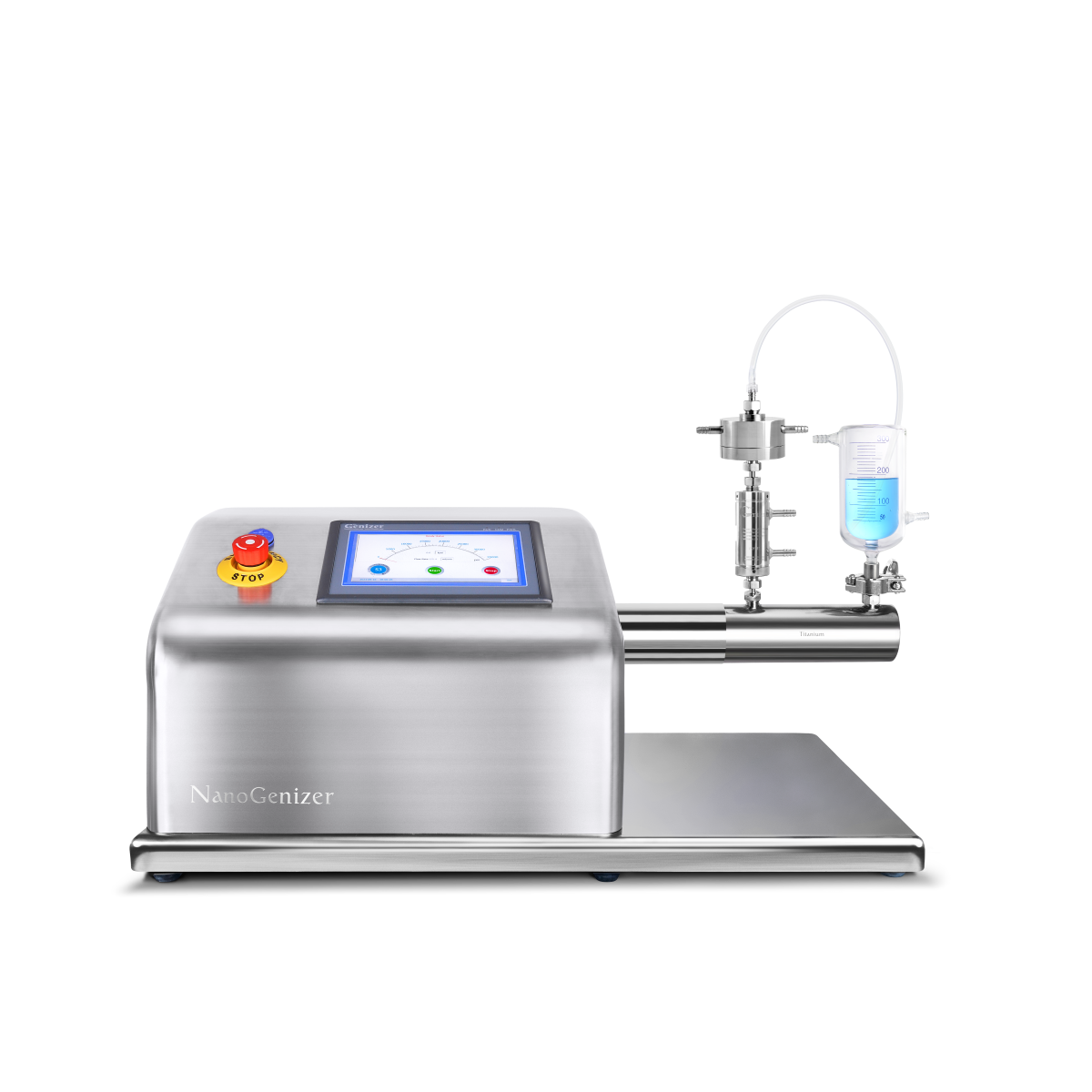 Nanoparticles have become an important part of modern technology, playing a vital role in a wide range of fields, including medicine, energy, and electronics. However, the production of high-quality nanoparticles remains a challenge, making it difficult to take full advantage of their unique properties. To overcome this problem, Genizer has developed the Nanogenizer, a cutting-edge tool that makes nanoparticle production more efficient and accessible than ever before.

The Nanogenizer is a compact and easy-to-use device that allows you to produce nanoparticles quickly and with a high degree of control. It uses a proprietary technology to create nanoparticles from a variety of materials, including metals, ceramics, and polymers. The resulting particles are highly uniform in size, shape, and composition, making them ideal for use in a wide range of applications.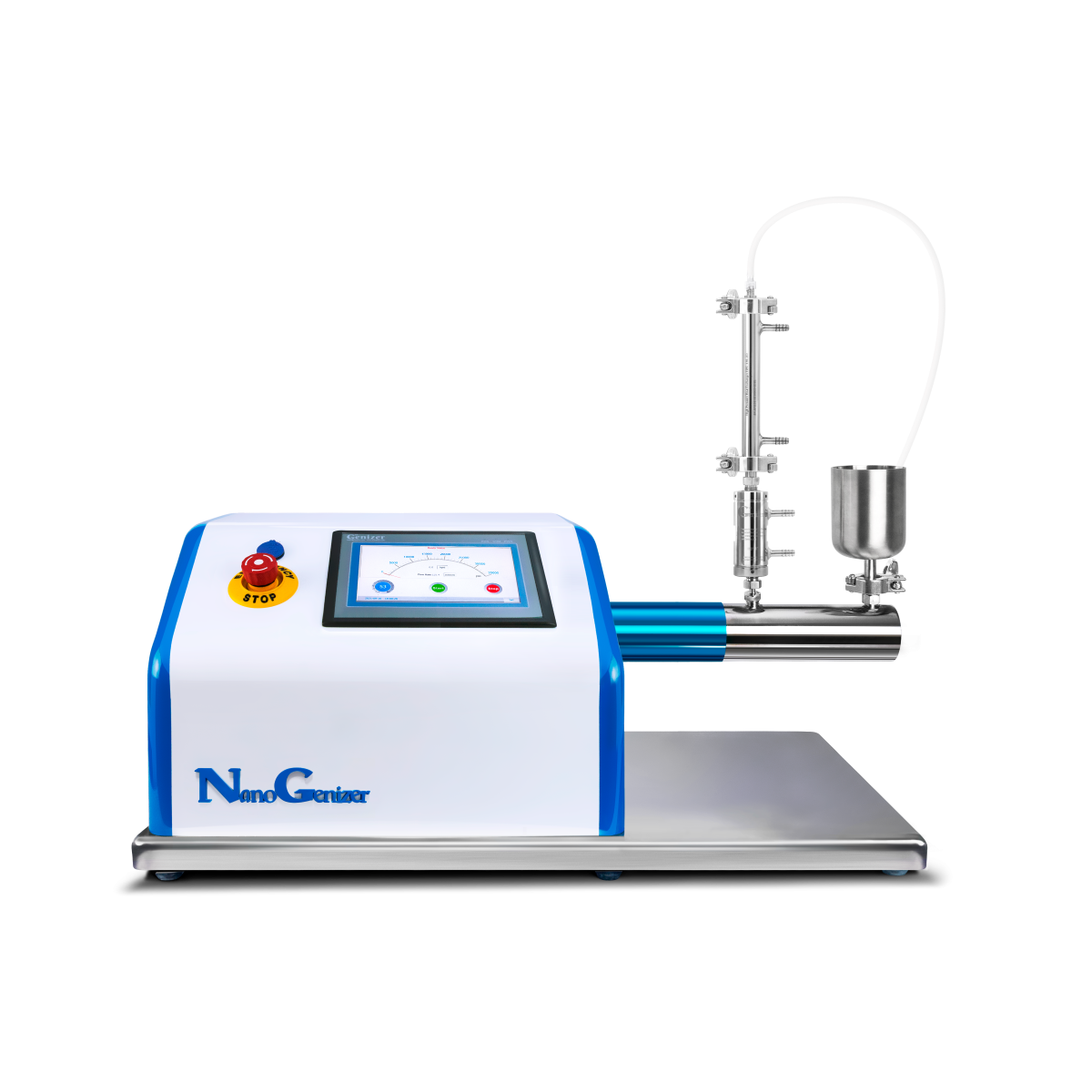 One of the key-benefits of the Nanogenizer is its high-yield production. It produces nanoparticles in large quantities, making it ideal for industrial-scale applications. Furthermore, it is designed to be scalable, so you can easily increase the size of your nanoparticle production as your needs grow.

Another advantage of the Nanogenizer is its user-friendly design. It is simple to operate, and its instinct interface makes it easy to fine-tune your nanoparticle production to meet your specific needs. Whether you're an experienced scientist or a beginner, you'll be able to use the Nanogenizer with ease.

The Nanogenizer is also incredibly versatile. It can be used to produce nanoparticles with a wide range of sizes, from just a few nanometers to several microns. This makes it suitable for a wide range of applications, including drug delivery, energy storage, and catalysis.

In conclusion, the Nanogenizer is the ultimate solution for anyone looking to produce high-quality nanoparticles quickly and efficiently. With its high-yield production, user-friendly design, and versatility, it's the perfect tool for scientists, engineers, and researchers alike. Whether you're working in a laboratory or an industrial setting, the Nanogenizer is sure to revolutionize the way you produce nanoparticles.