Introduction to Genizer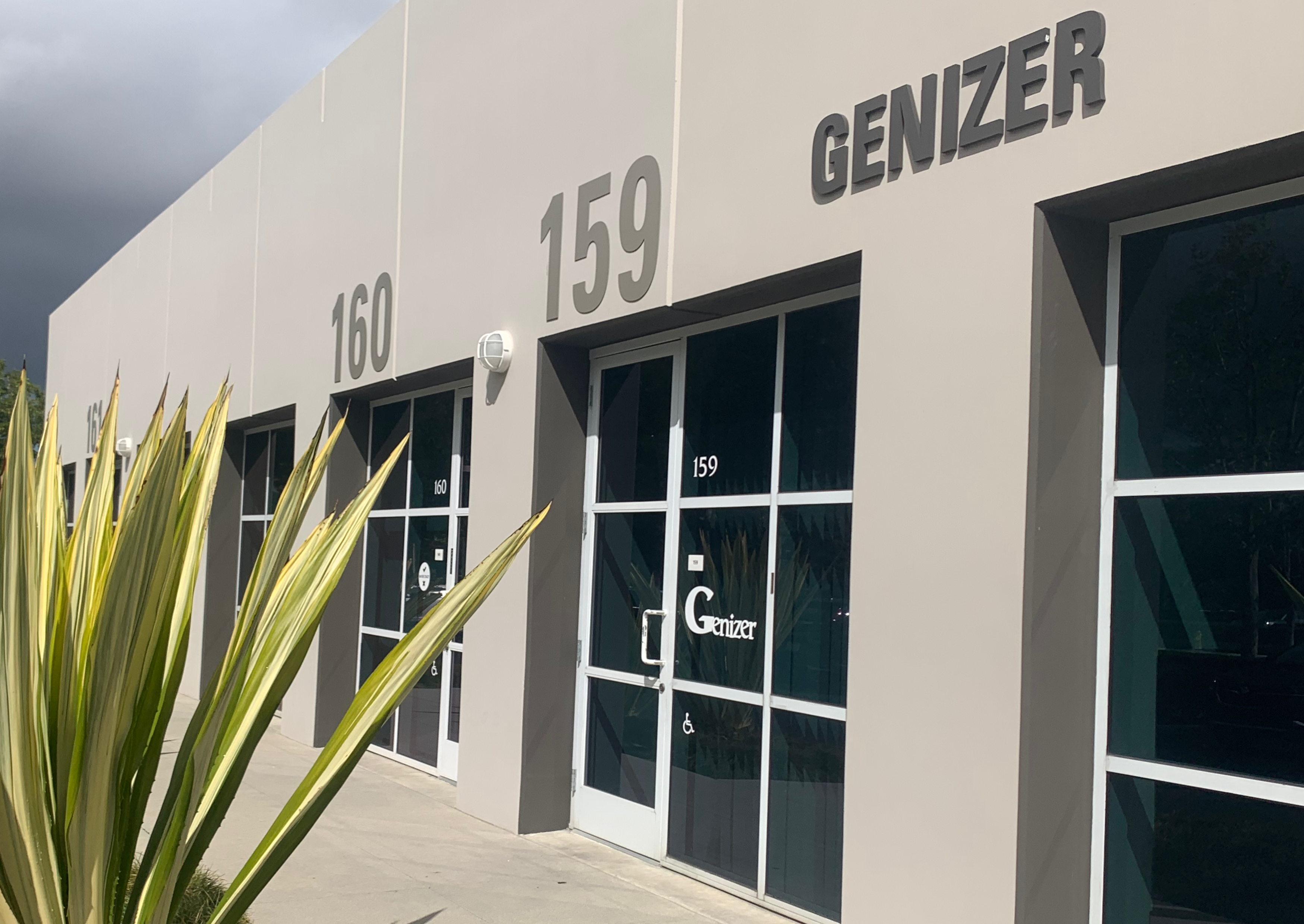 Genizer was founded in 2009, and our office is located in Greater Los Angeles. Our mission is to advance high-pressure technology.
High-Quality Products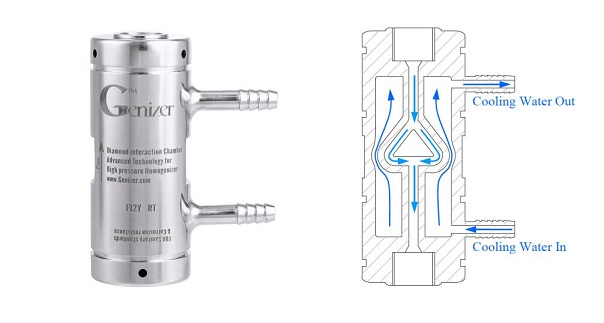 Our Y-shaped chamber has a longer service life while the diamond material prevents metal particulate residue. Additionally, we offer real-time cooling in our diamond interaction chambers for thermally unstable samples.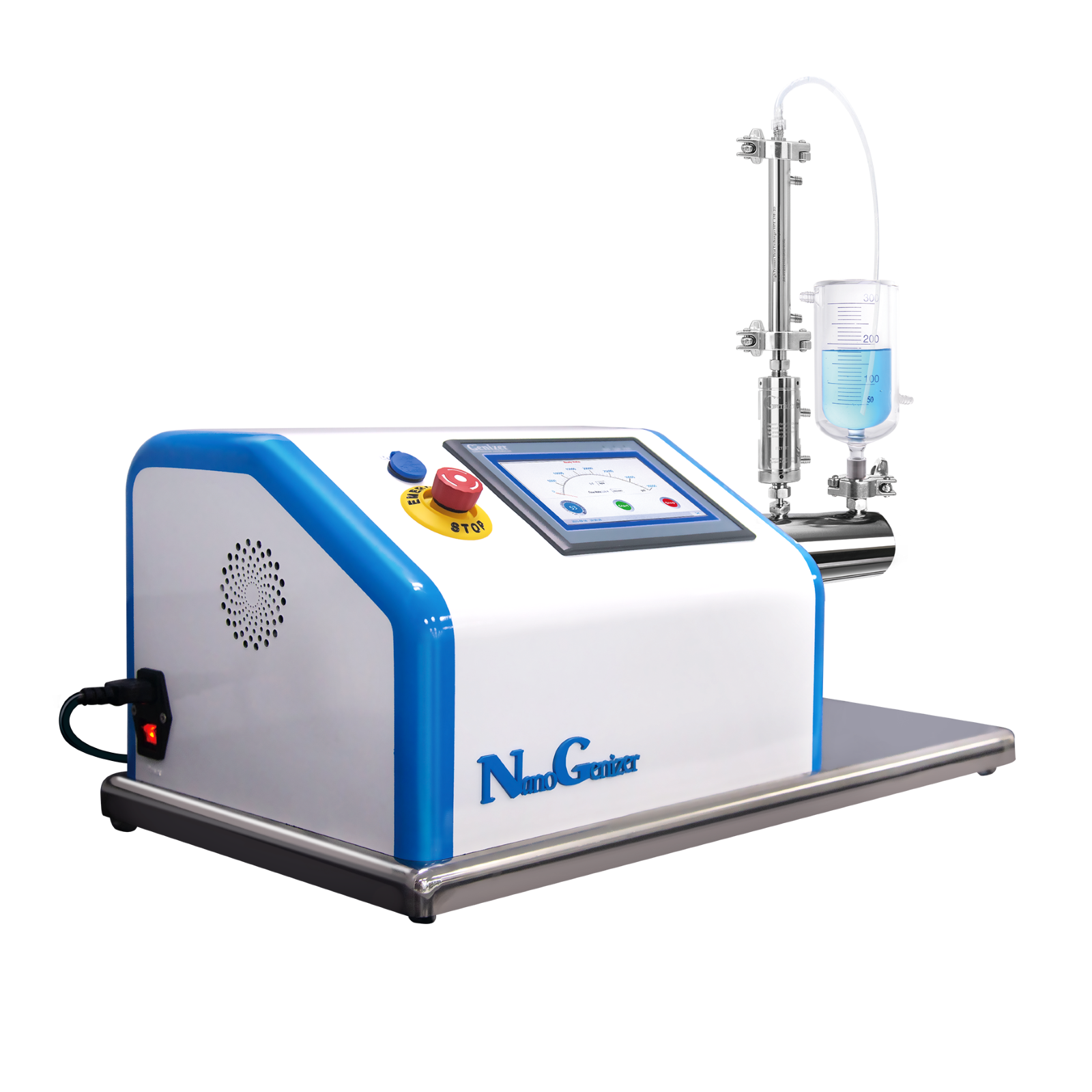 User-Friendly
In 2015, Genizer was the first to offer touch screens on a high-pressure homogenizer.
Our flagship product, the NanoGenizer high-pressure homogenizer:
has a small footprint
plugs into the wall
has a low dead volume
and has a low minimum sample.
Scale with Your Lab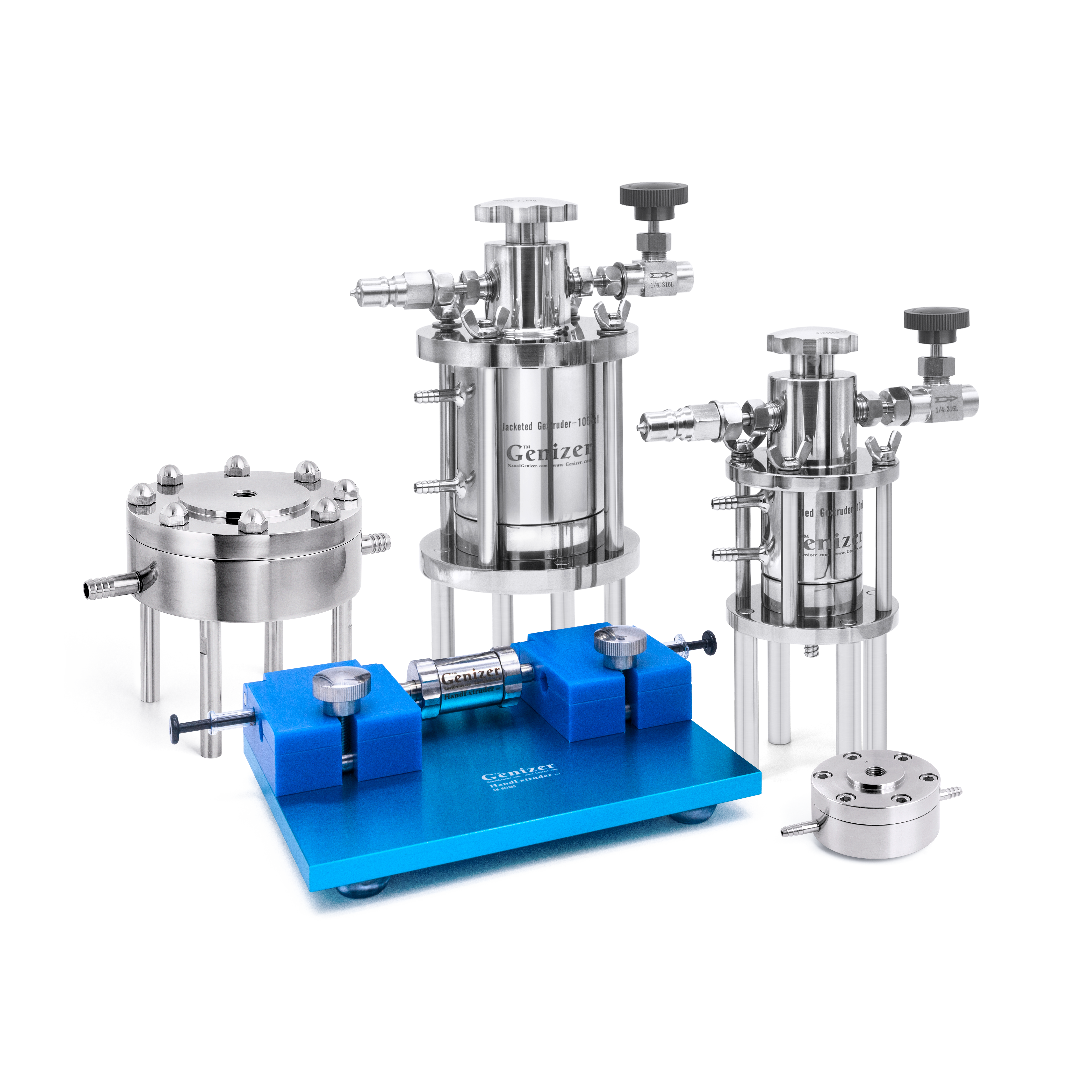 Our products scale from a small manual lab test to custom manufacturing.
Our product line includes
...
Liposome extruders
Diamond interaction chambers
Sanitary heat exchangers
High-pressure gauges
High-pressure homogenizers
Reach out to our team to learn how Genizer can meet your nanotechnology needs!