Genizer at Nano-Rome 2023
Nano-Rome 2023
Our associate Kristi went to this year's Nano-Rome conference and learned abo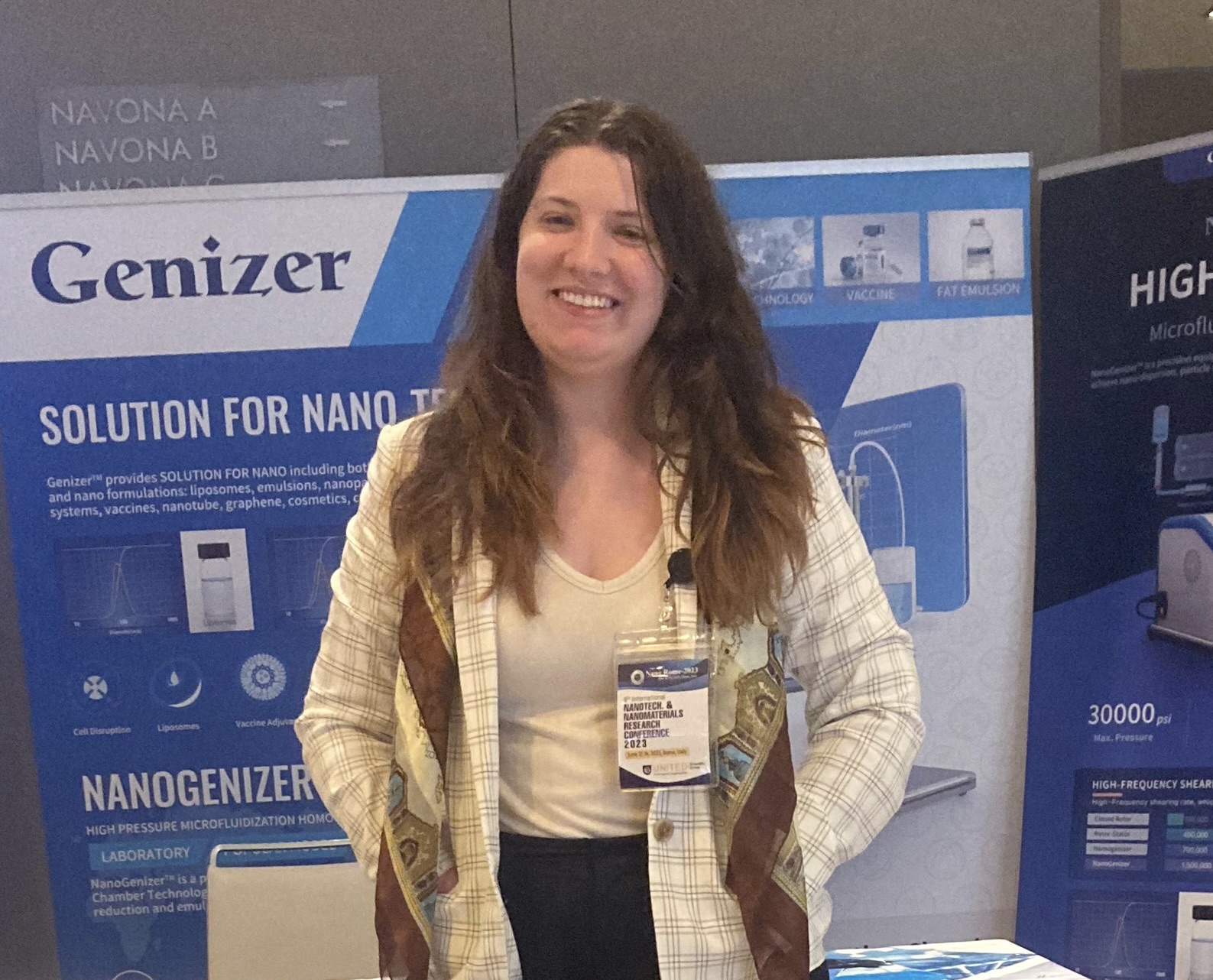 ut current nanotechnology research. This event allowed us to engage with academics across nanotechnology and showcase our products.
There were fascinating talks, such as Yiyuan Zhang's talk, "Magnetic-actuated 'Capillary Container' for Versitile Three-dimensional Fluid Interface Manipulation" which featured fascinating videos of free-standing 3D membranes. Read more
here
.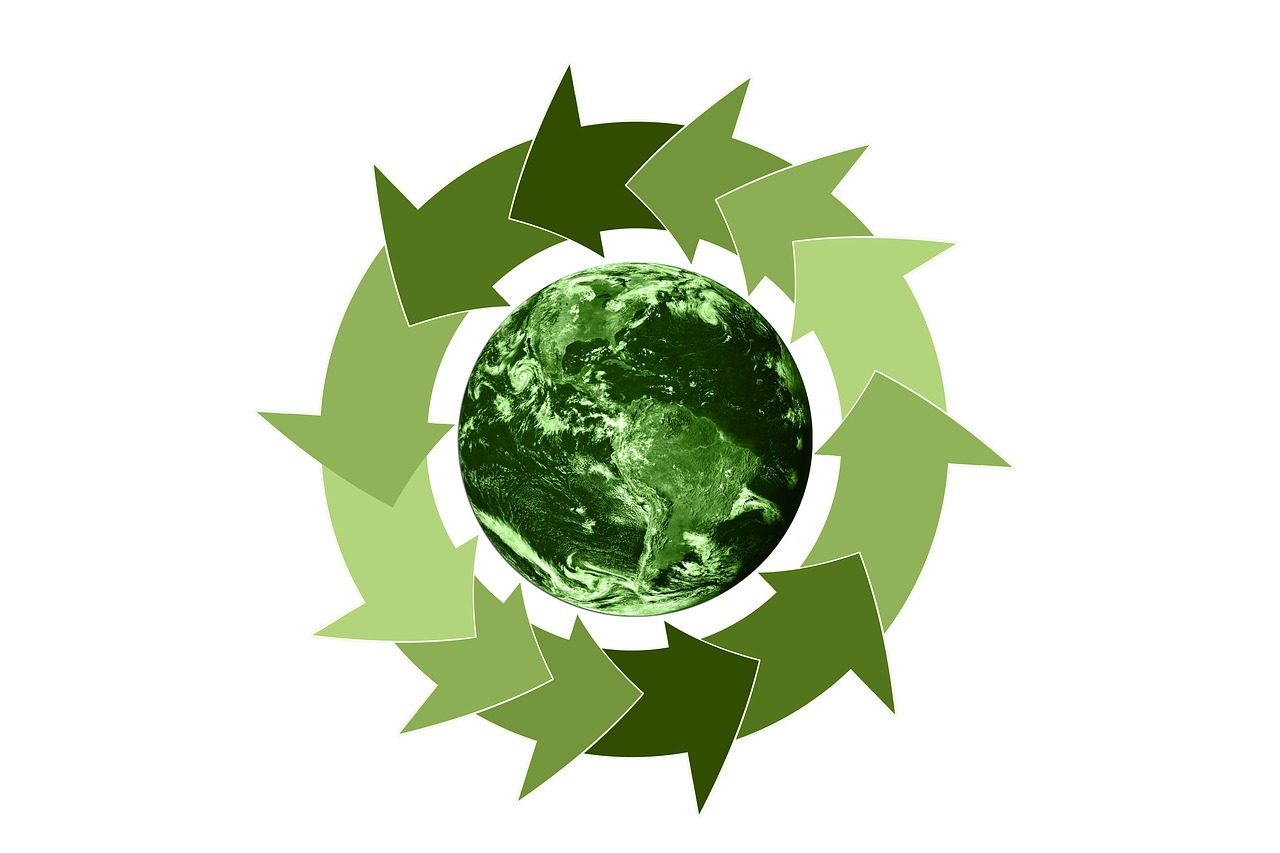 Another highlight was Dr. Soykeabkaew's talk, "High-Performance Sustainable Food Packaging: Efficiency of Bio-nanocomposite Coating Systems". This talk was very inspirational for a greener future in food packaging, as well as Dr. Soykeabkaew's materials developments. Read Dr. Soykeabkaew's research
here
.
Speaking of inspiration, Dr. Ramakrishna's talk, "Future Directions of Materials" traveled guests into the future of nanomaterials, from intelligent materials to sustainability and low carbon materials.
See more of Dr. Ramakrishna's work
.
Thank you to United Scientific Group for the opportunity to learn!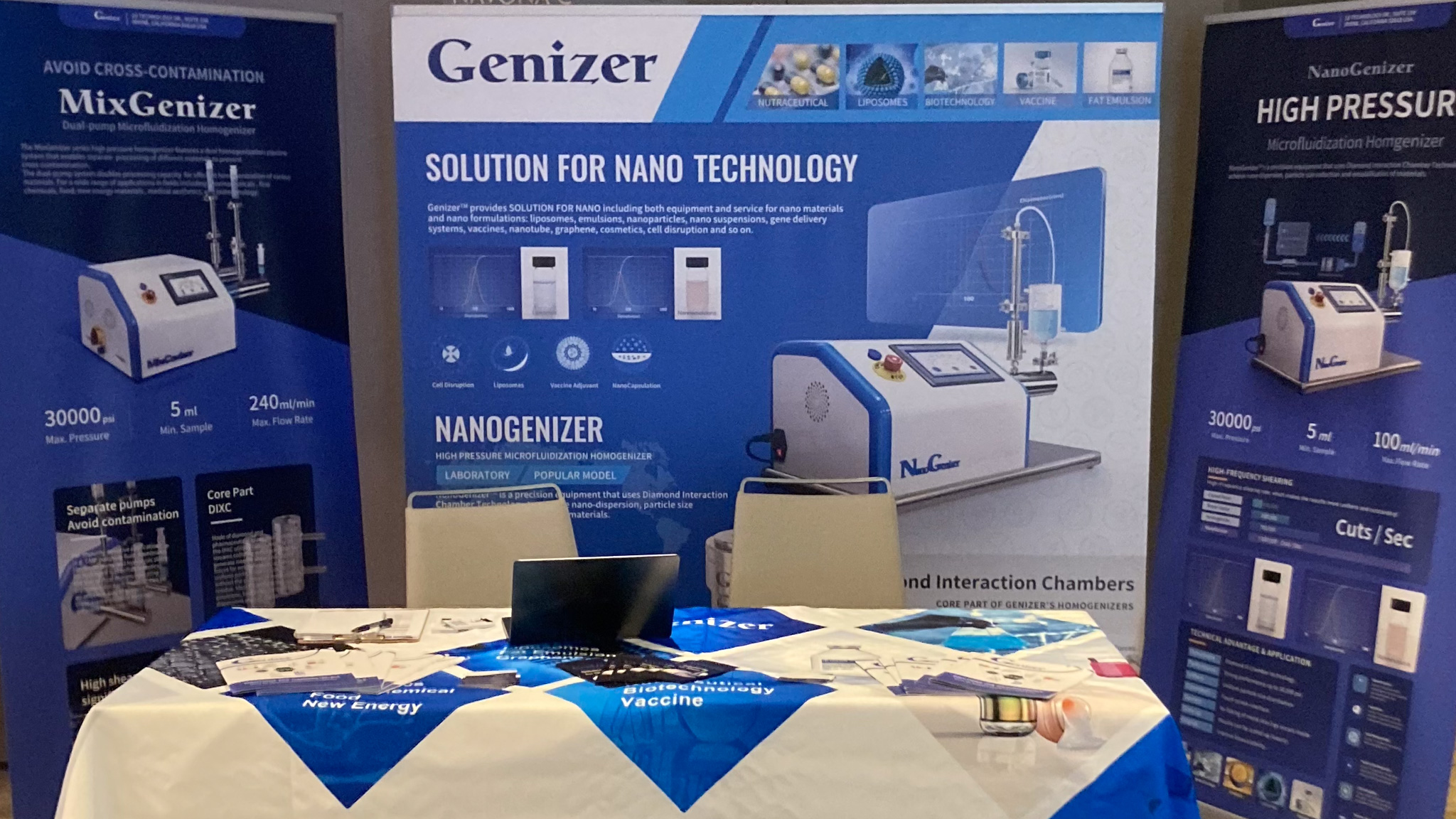 If you missed us at Nano-Rome, you can always reach out at
la@genizer.com
or call us at (949) 932-0294!