Genizer will participate in CPhI Barcelona 2023
We are pleased to announce that Genizer will participate in CPhI Barcelona 2023, which will be held in Fira Barcelona Gran Via, Barcelona, Spain from October 24 to 26, 2023. You are welcome to visit our booth 81HA4 or contact us for more information about our full range of products, services, and solutions. We look forward to meeting you!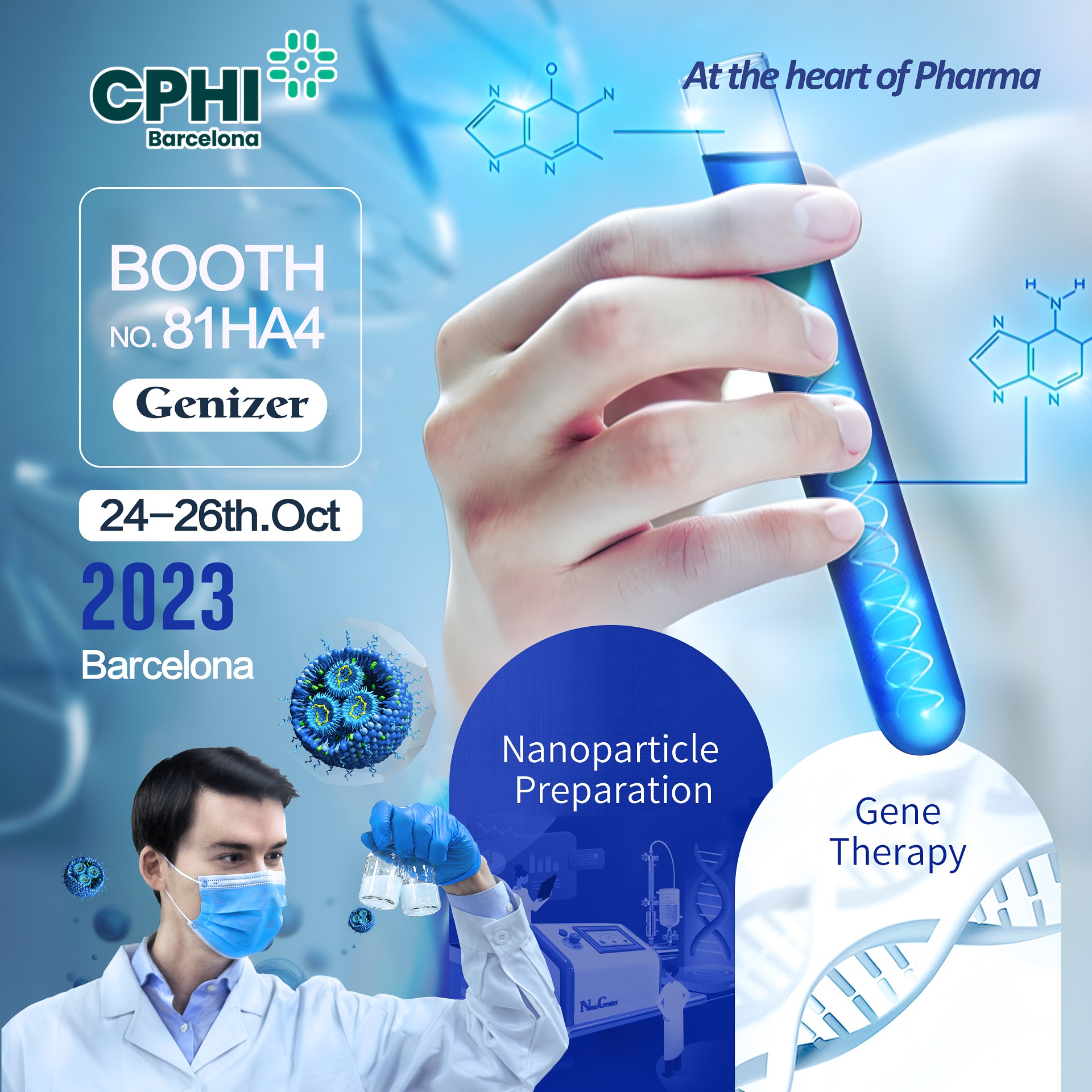 CPhI Worldwide Europe is a renowned brand exhibition in the field of international pharmaceutical raw materials and also a professional exhibition in the field of pharmaceutical raw materials and intermediates. The exhibition is held annually in rotation between France, Germany, and Spain, and it is Spain's turn in 2023. CPhI World Pharmaceutical Raw Materials, P-MEC Pharmaceutical Machinery, InnoPack Pharmaceutical Packaging Materials, and ICSE Contract Manufacturing will be held simultaneously, becoming an important gathering for the global pharmaceutical industry. It serves as a barometer for understanding the latest technology and product information and the development direction of the entire pharmaceutical industry.
2023 World European Exhibition of Pharmaceutical Raw Materials (CPhI Worldwide Europe)
Date: October 24-26, 2023
Venue: Av. Joan Carles I, L'Hospitalet de Llobregat, Barcelona, Spain
booth:81HA4