Genizer will be exhibiting at Analitica Latin America soon
We're thrilled to announce that we'll be at Analitica Latin America less than two weeks. We're looking forward to an unforgettable experience filled with industry-insights and cutting-edge solutions.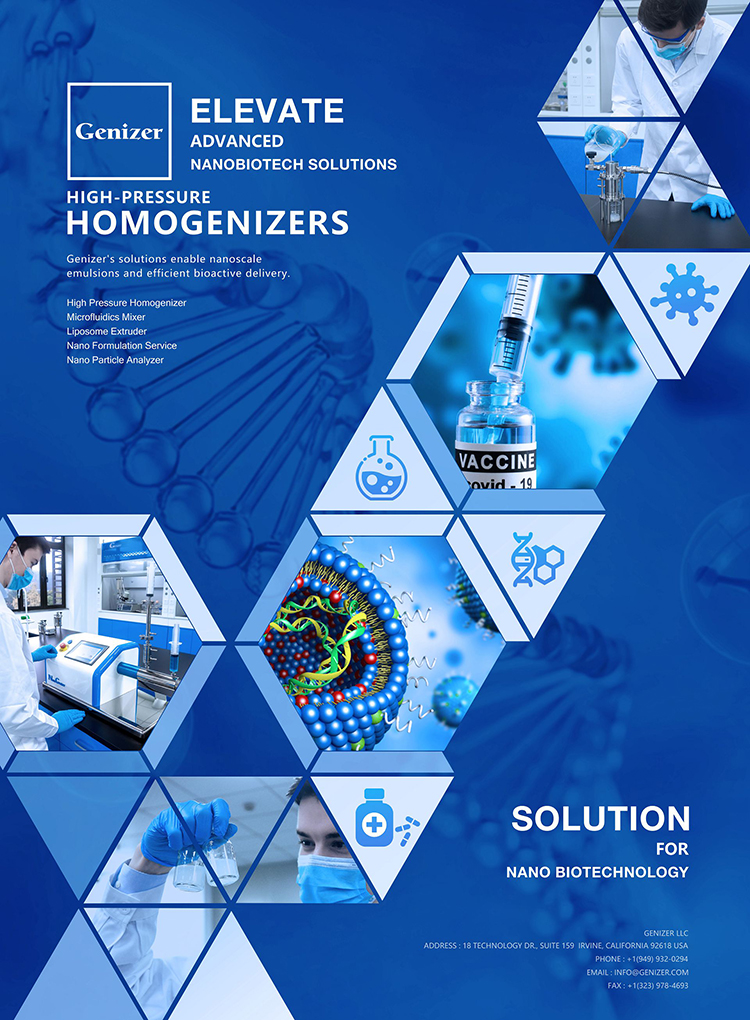 Laboratory equipment and Technology Exhibition in São Paulo, Brazil (Analitica Latin America).
Exhibition time: September 26, 2023 to September 28, 2023.
Opening hours: 09:00-18:00.
Exhibition industry: laboratory, clinical medicine.
Organizer: Nuremberg International Exhibition Company, Germany.
Exhibition venue:Brazil-São Paulo-Centro deExposi á es Imigrantes Rodovia dos Imigrantes-São Paulo Convention and Exhibition Centre.
Holding cycle: every two years; exhibition area: 15000 square meters; number of exhibitors: 500; number of visitors: 8000.

Analitica Latin America is one of the main gathering places in the global chemical and analytical industries. Suppliers, distributors and manufacturers in industries such as laboratory technology, biotechnology and quality control present the latest news and trends in the industry at this biennial event. So far, it is the most authoritative exhibition of experimental instruments and testing equipment in South America, with exhibits covering biochemical fields, analytical instruments, laboratory equipment, and so on. The exhibitors evaluate this exhibition as the largest exhibition of experimental equipment in Brazil.

At the exhibition, suppliers, distributors and manufacturers from the fields of laboratory technology, biotechnology and quality control will propose a variety of customer solutions and showcase distinctive products and services. At the exhibition, professionals in the industry followed the new technologies developed by enterprises at home and abroad, so Analitica Latin America held a series of forum and lecture activities.